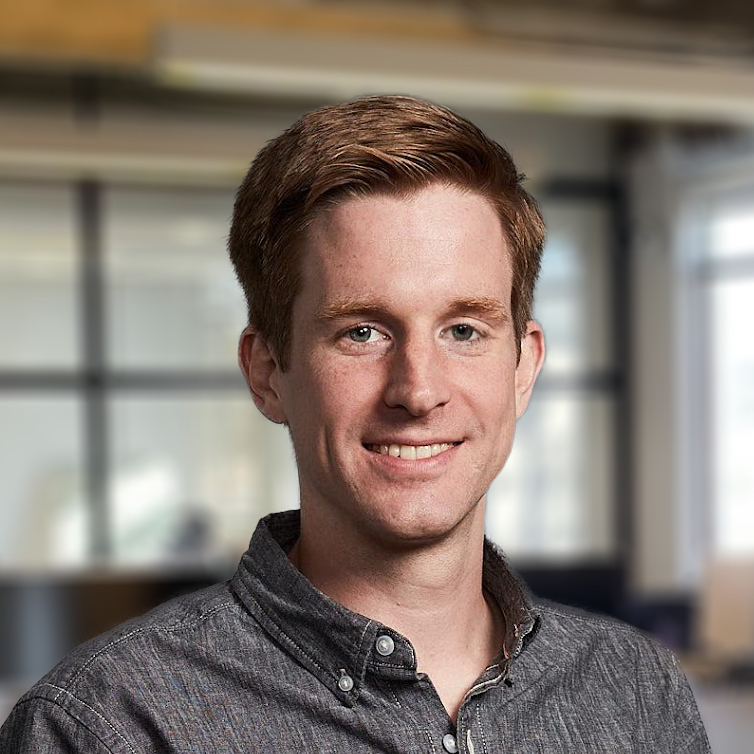 Ian Tabolt
---
Hello! I'm a software engieer at Foursquare where I work on our developer platform team, which builds our APIs that make external developers' lives easier by providing Foursquare's own location technology for use in their apps.
Previously I was on the developer systems team, where I worked to make our own developers' lives easier with awesome Scala tooling and build workflows.
Aside from being a professional Scala enthusiast, I am also a stubborn bike commutor, an okay marathon runner, Yankees & Ravens fan, and husband / 2x doggie dad / 1x baby dad.
---